Be alive

Be healthy
Be strong

Just be
Clean and Airy Space to Stay Safe in COVID 19 Pandemic.
Welcome to House of Yoga Academy 
Our mission is to offer a safe and judgment free environment for students to evolve from student to yoga teacher, meditation teacher or to continue your education if you already have an existing yoga training certificate!
We believe that there are so many amazing yoga styles and we honor the good intentions behind them along with honoring the lineage and yogic philosophy.   This also applies to meditation and energy work styles and lineage.

Our academy houses only the best teachers who are experienced and eager to share this wisdom that will support your transformation!  As you learn and grow we encourage you to share  it with others!     
Attention to core support and full-body fitness, including the breath and the mind, provide a level of integrative fitness that is hard to find elsewhere. It is also a reason that Pilates is popular in rehab settings, as well as with athletes who find that Pilates is a great foundation for any kind of movement they do.
Instructor: Alixandra Smith
Instructor: Alixandra Smith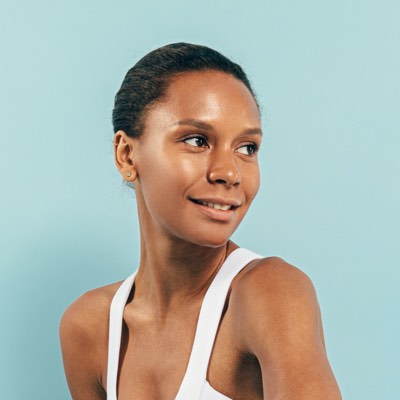 Ativo is like a second home to me. The community is so welcoming and the teachers are all fantastic. I enjoy the variety of classes, I can always find a class that suits my mood perfectly.
There are many personal trainers, but few personal trainers who have as vast an amount of specialized & diverse training, knowledge, experience sensitivity & dedication to their clients as Ativo. I have been with them for 5 years, for a good reason.
This gym is by far the best gym I've ever been to, and I've been to a lot of gyms! The workouts are amazing and the people there are da bomb!!! It's the bestest of the best! I would highly recommend Ativo for anyone of any fitness level. Thanks again!